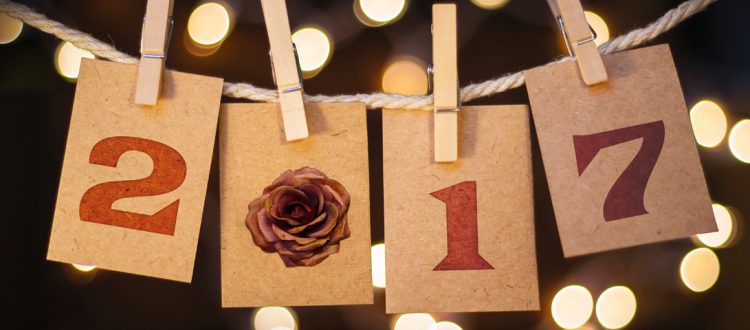 A new year is right around the corner! Here are a some of our favorite strategies for starting 2017 fresh and invigorated.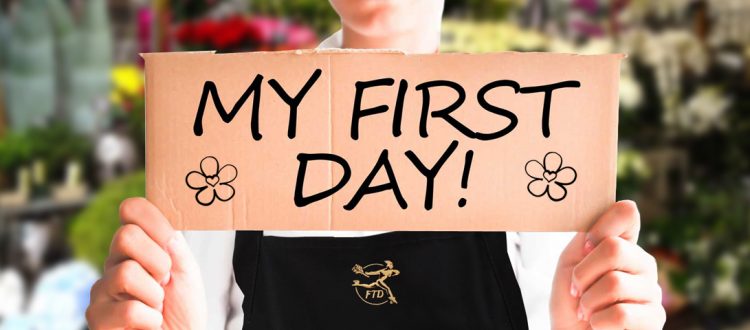 On December 6, FTD hosted "Hire Employees Every Day of Their Career," a webinar presented by Glenna Hecht, president and founder of...
Read More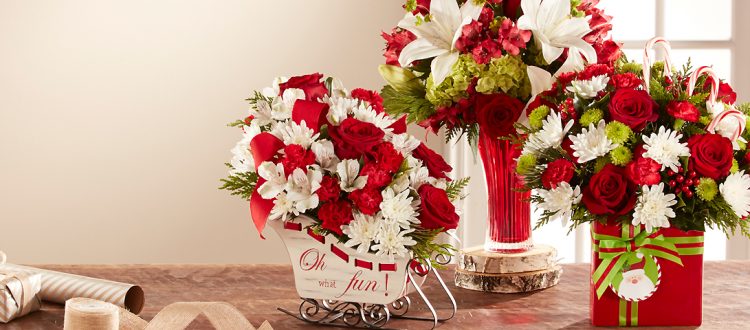 Are you still putting the finishing touches on your holiday advertising plan? Take a page out your fellow florists' playbooks. According to...
Read More