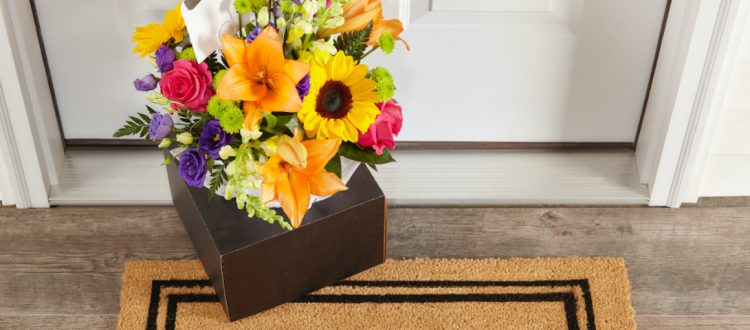 How to Perfect the Delivery Experience
Crafting a bouquet is a tough job- but getting your arrangement into the recipients' hands is the true finishing touch.
According to our customers, the number one reason dissatisfactions occur is due to delivery issues or failures. While accidents may happen, we want to make sure you're equipped to make the delivery experience hassle-free.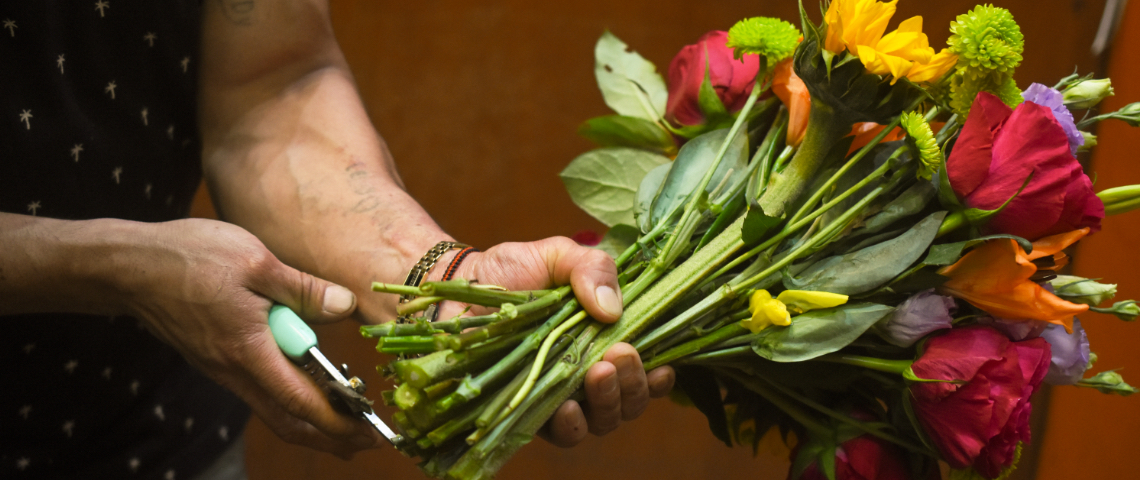 Submitting your Delivery Confirmation
Delivery confirmations should take place at the actual time of delivery—not when the arrangement leaves the shop and is loaded in the driver's vehicle. You can use the mobile delivery available for Mercury point of sale users to report delivery confirmations when your drivers are on the go.
If you can't use the app, we suggest having your driver call the shop along the route and tell someone who is currently working to send the delivery confirmations. For example, sending a quick text that says "Completed order number 1, 4 and 7" would be a great way to keep track of successful orders.
We understand this isn't possible for all shops of different sizes and locations, so we suggest having drivers call or text at the end of their route to report all delivery confirmations and alerts for any unsuccessful attempts.
Please do not send a delivery confirmation before the order is delivered or when batches leave the shop. This causes confusion for customers wondering where their order is when they receive the confirmation email too early.
Getting it Right Each and Every Time: Best Practices
Sometimes, the recipient isn't home to accept the order and that's okay! A photo of an arrangement left on a porch is acceptable as proof of delivery in place of the recipient's signature. Photos that include the house number are best.
Keep your delivery log up to date with the order number, date, time and valid signature for each order. For funeral deliveries, time of delivery is absolutely required. When emailing or faxing your delivery log to our customer service team, it's important all information is legible and order information is on a single line.
Another easy way to collect proof of delivery is by using the Mercury Mobile Delivery app, which collects the coordinates of the delivery location once it is confirmed. You can also take a photo of the item and upload it directly in Mercury! In the case the recipient isn't home and the arrangement isn't left outside, your driver should note the attempt or request "more information is needed" in the app immediately after. It's always recommended to give the recipient a call to let them know of a delivery attempt.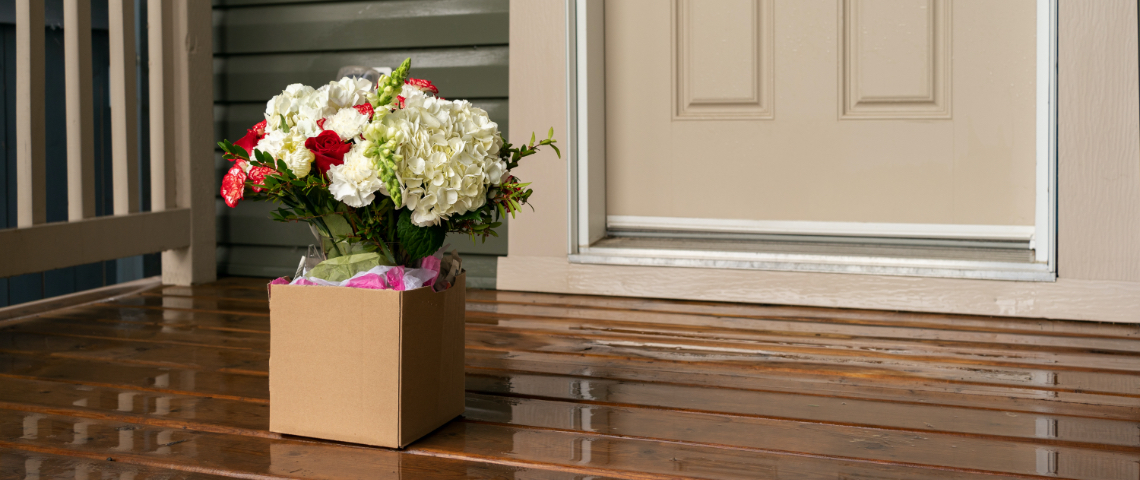 If you're ever contacted post-delivery on an order, make sure to read and respond in Mercury.
For even more tips about creating an excellent delivery experience, read more at https://www.ftdi.com/quality/delivery/bestpractices.htm
0