How to Increase Your Delivery Capacity for the Holidays
The holiday season is upon us, which means delivery requests are about to explode with customers ordering seasonal gifts to send to family and friends, hostess gifts, holiday party decor and more! While you're busy keeping up with stock and production in the shop to fulfill each and every order, you definitely don't want to be slowed down with issues finding available delivery drivers to transport your product to customers in a timely manner. That's why using FTD's delivery service program is the perfect way to ensure you always have adequate delivery options available to keep your business running smoothly, no matter the time of year. Find out how the service for FTD Members can increase your business's delivery capacity by managing all your order deliveries, and give you peace of mind during busy seasons and throughout the entire year.
Convenient
The labor shortage that has been exacerbated over the last few years doesn't seem to be getting better anytime soon. With a multitude of industries struggling to fill full-time, part-time and seasonal positions, you don't want your business to suffer due to staffing issues. FTD's delivery service connects your business with our network of professional, local delivery services that are available 7 days a week, 365 days a year. You'll never have to worry about how to  meet all your delivery needs, and your customers will thank you for it!
Cost Effective
FTD's delivery service is not only convenient, but it saves you money by eliminating the need for your business to have its own delivery vehicles, full-time delivery employees, or additional seasonal staff. You'll also avoid paying overly-competitive rates that often accompany securing seasonal help, especially with the current worker shortages throughout the country.That means you'll save money on hourly wages for drivers, vehicle maintenance, vehicle insurance, and those ever-rising fuel costs. FTD's delivery service program charges you one flat rate per delivery within your area, so higher fuel prices or time spent sitting in traffic won't cost you a penny more! Utilizing FTD's delivery service allows you to focus more on quality product preparation for your customers, instead of the excess cost of fuel and overtime wages.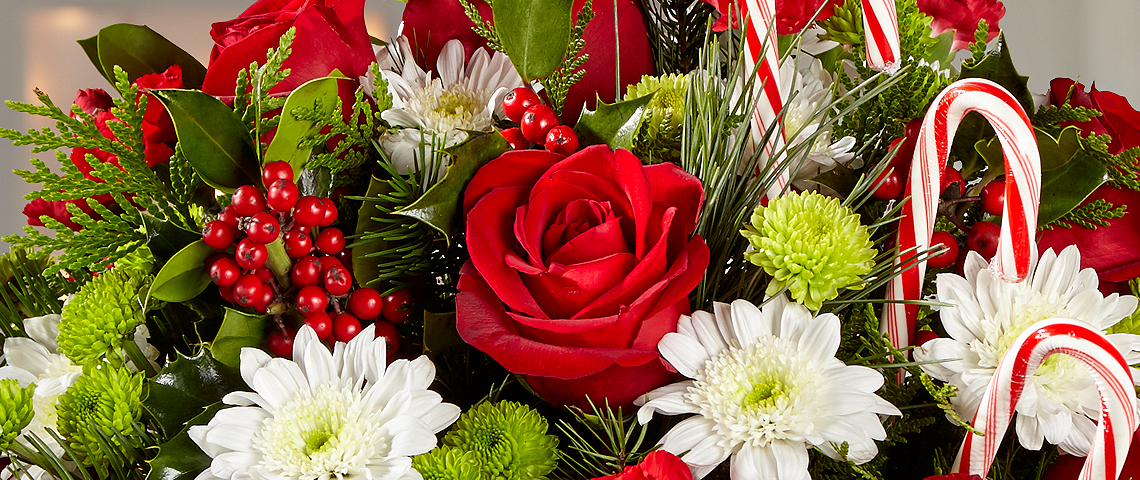 Expand Your Business
One of the most stressful parts about busy delivery seasons is retaining adequate staff members to fulfill and distribute the influx of orders. FTD's delivery service provides your business with reliable, local delivery services, so you'll always have the capability to fulfill deliveries during peak order and delivery times like the holiday season. Drivers are able to take up to 5 orders at a time, with orders delivered within 30 minutes to 1 hour from pick-up from your store. Incorporating FTD's delivery service into your business allows you to reach more customers and fill more orders.
Reliable
FTD knows that reputation and reliability is everything when it comes to customer service. That's why we connect you with professional delivery drivers to ensure customer satisfaction. Our vast professional network ensures you aren't left scrambling. You can also rely on knowing each delivery has reached its destination with real-time text or email confirmation from your driver upon delivery.
FTD is dedicated to helping all our local florists bring their businesses into full bloom. Our delivery service program is a convenient, reliable, and cost-effective way to let FTD manage your deliveries so you can expand your business and keep your customers coming back for all of their floral and gift-giving needs!
0