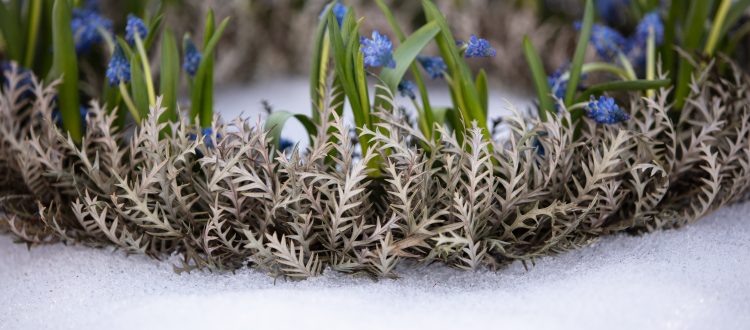 Lea Romanowski Prepares to Represent Canada in the 2023 Interflora World Cup
The 2023 Interflora World Cup will take place in Manchester, England from September 7-9, where competitors will participate in six different heats over three days of competition. Competitors will create floral masterpieces that concentrate on sustainability and natural materials. Some competition categories have been shared ahead of time so competitors can prepare their designs, while others will be surprise packages, but all design challenges are under time constraints. But what actually goes into preparing for an event like the Interflora World Cup? How do the competitors hone their skills to get themselves in top form in the weeks and months leading up to the main competition?
We recently spoke to Lea Romanowski AIFD, the competitor representing Canada at the 2023 Interflora World Cup. Get an inside look into what Lea has been doing to prepare for the competition, how she feels about her planned designs, and how she is interpreting the theme of "Our Natural World" as the competition dates approach!
The overall theme of the 2023 Interflora World Cup is "Our Natural World." Please share a few thoughts about this theme.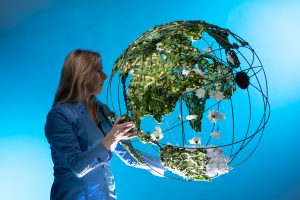 This theme has a special place in my heart, as I am an avid recycler/upcycler. The theme can be interpreted in two ways. First, do we only use sustainable materials? We know this is not 100% possible in large scale floral businesses. The other aspect the theme suggests is to make conscious choices daily to lessen the impact the floral industry has on the environment. I personally believe it's a marriage of the two thoughts. My design style has always reflected this belief, and it will be reflected in my World Cup pieces as well.
"This theme has a special place in my heart, as I am an avid recycler/upcycler."
How are you preparing for the competition?
Every day, a few more things get accomplished on an ongoing list, and then a deadline hits. I have come to realize that this competition is not just about skill. The importance of being prepared emotionally, physically, and mentally is equal to design skill and speed. Testing design boundaries, failing and trying again, then redesigning are all part of the process. Physical and mental health breaks help with creative clarity.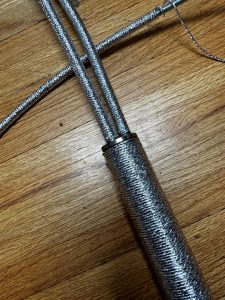 Which of your 3 prepared designs are you most excited about and why?
All three! However, if I had to pick one it would be "Our Ocean Waves." I am sure this design will turn some heads and start conversations.
 Can you share any details on what you are planning for one of your prepared designs?
Oh, I wish I could share with everyone now! Think, very low carbon footprint…
With less than 2 months until the competition, what are you focusing on now?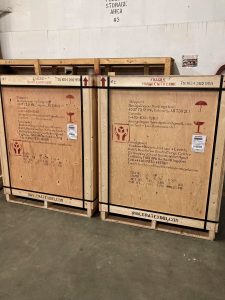 It's 6 weeks until "go time," and all the designs are prepared for shipping. The multiple crate contents will be checked, double checked, photographed, wrapped, then packed for transport. Perhaps this is the most stressful part: making sure nothing has been missed! Last on the list will be sourcing and confirming the fresh botanicals, making any changes if necessary, then relax!
It sounds like Lea is fully invested in the competition theme and process.  FTD, Smither-Oasis North America, and all of Lea's supporters are looking forward to seeing her final pieces come to life at the competition!
0