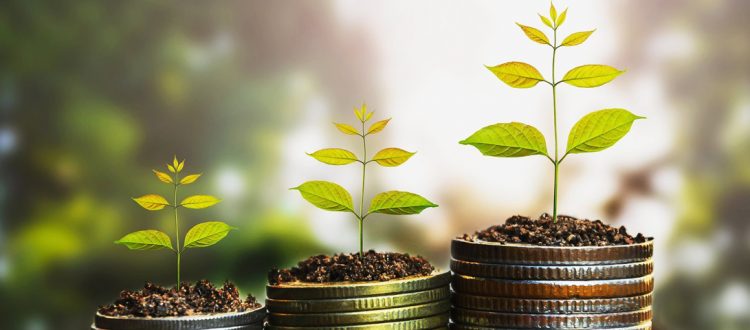 Selling to Increase Sales & Profits
On August 22, FTD hosted "Selling to Increase Sales and Profits," a webinar presented by FTD Education Consultant Jeff Corbin AIFD. Jeff outlined strategies for boosting average order volume and embracing new ideas Weren't able to join us? Key takeaways and the recorded webinar can be viewed in its entirety in today's blog post.
Refresh selling skills
Ideally, a sale should take you or your team less than three minutes to close, Jeff said. Make sure you are the professional in the conversation, not the "order taker." Listen to what the customer and saying and make authoritative suggestions based on what they are telling you. Don't be afraid of hearing the word "no" – when someone says "no," they're just sending you in another direction to get to "yes."
Strengthen your online presence
Don't think of a website as a necessary evil – think of it as your new showroom. In fact, it probably receives more traffic than your physical shop! Make sure that your products have good, relevant descriptions and that you include information specific to your local area, such as a list of businesses, hospitals and funeral homes to which you frequently deliver. Jeff is also an advocate of paid placement ads on either Google or Bing. Not sure how to get started with these ads? FTD can help. Visit FTDi.com/OnlineMarketingServices to learn more.
Review your product lines
Look at the products you're offering in your shop from a logical mindset, not an emotional one. If the brown teddy bear in the corner came into your shop as a white teddy bear, it's time for him to go. If you've been ordering the same few balloons over and over and out of habit, mix it up. Don't be afraid to bring in new things – sure, peace lilies are always popular, but how about offering new and interesting varieties? Likewise, make sure you are regularly updating your website so your product offering doesn't look stale.
Embrace DIY Events
Instead of seeing DIY brides as the competition, embrace them. There is a great opportunity to make money on DIY events. Think of everything you have to offer the DIY bride – flowers, containers, accessories, tools, a work room, cooler space and your knowledge. You can help the bride purchase bulk flowers and offer your design area for free as an incentive for purchasing from you. Set a firm block of time for her use and be sure to draft a liability waiver beforehand.
Learn about upcoming FTD webinars at FTDi.com/FTDUniversity/
0