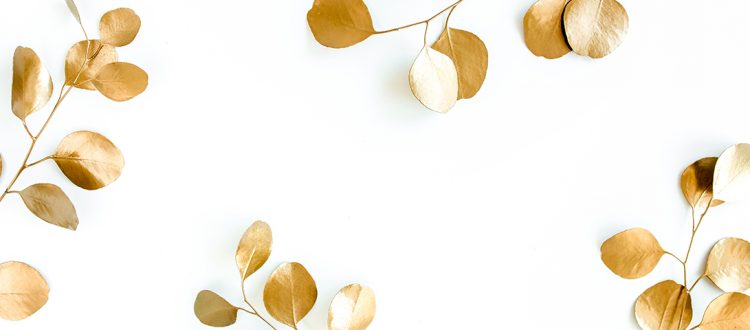 Cheers to 100 Years: FTD Florists Celebrate a Century of Membership
Founded in 1910, FTD is celebrating its 110th birthday this month! FTD was created by thirteen florists at the Society of American Florists annual convention in Rochester, NY. The leader of the movement to form FTD was a man named John Valentine – no joke! Today, we are celebrating the iconic FTD brand and our network of florists which is at the foundation of all we do. We are also honoring an elite group of florists who are celebrating a century of membership with FTD.
It is extremely rare for the longevity of small businesses to reach 100 years — some researchers say it is less than .05% of businesses. This year, we are thrilled to celebrate three florists that have been FTD members for 100 years and all have been in business even longer. Read on to discover what has given these florists their staying power and resilience throughout the last century.
Busch's Florist, Jefferson City, MO
Reid Millard, Owner: Our success is based on consistency, offering fresh flowers and up-to-date designs, and always having a great design and delivery team dating all the way back to the horse and buggy. We've been able to continue the history of great service and quality fresh flower designs that have been a hallmark of Busch's since 1890. Busch's has remained in the same location and the original greenhouse still exists today with a major renovation to it in 2018. It is the oldest greenhouse west of the Mississippi. Preserving this rich history, continuing to provide excellent service and making people smile everyday is extremely rewarding.

Dobbies Florist, Niagra Falla, ON
Bruce Vandersluys, Owner: In a way, we offer good old-fashioned values: hard work, honesty, and good product at a good value. Because of this, we receive strong support from the community and they keep coming back. My grandmother was the first FTD member in Canada, back when orders were sent all over the world via ticker tape. And, we were one of the first FTD members to take on Mercury Point of Sale as a beta shop. We continue to stay up-to-date with technology by always trying to be on the cutting edge and keeping up with trends. This includes ongoing education for our staff, including participating in FTD webinars. In addition, we always analyze and think things through, and know that our years of experience help us to make wise business decisions.

Roth Florist, Lafayette, IN
Stephen Clawson, Owner: Our shop has been in business for 125 continuous years and run by just two families. We know that some retail stores and online sites have pushed out some floral businesses. Anyone can sell flowers. But success in our business is built on your reputation—it's all about who you are—and trust. With our shop, customers know they will get what they want and more. We are not the cheapest shop, but what we do offer is quality. In addition, the word "No" has never been in my vocabulary—I always find a way to do what customers need. We also know that our website helps support our business. We get orders from around the world, and it helps it to seem like a small world.
In recognition of FTD's 110th birthday on August 18, we are also celebrating the following flower shops that have been FTD Florist Members for more than 100 years:
| FTD Member Florist | Member Since |
| --- | --- |
| Imlay Florists Inc., Zanesville, OH | 1912 |
| Butz Flowers, New Castle, PA | 1912 |
| Jospeph Thomas Flower Shop, Greensburg, PA | 1913 |
| Charleston Cut Flower Company, Charleston, VA | 1913 |
| Haentze Floral Company, Fond Du Lac, WI | 1913 |
| Fisher Florist Corp, New London, CT | 1917 |
| Shotwell Floral & Greenhouse, Fargo, ND | 1918 |
| Doebel's Flowers LLC, Clyde, OH | 1918 |
| Cossairt Florist, LLC, Shelbyville, IN | 1919 |
| Weber's Florist & Gifts, Ironton, OH | 1919 |
| Washington Florist, Inc., Newark, NJ | 1919 |
| Demuth Florist, Connellsville, PA | 1919 |
| Welke's House of Roses & Flowers, Milwaukee, WI | 1919 |
| Busch's Florist, Jefferson City, MO | 1920 |
| Dobbie's Florist, Niagara Falls, Ontario | 1920 |
| Roth Florist, Lafayette, IN | 1920 |
Cheers to 100 years and to our entire network of professional FTD Member Florists that partner with us to deliver millions of floral arrangements each year!
0